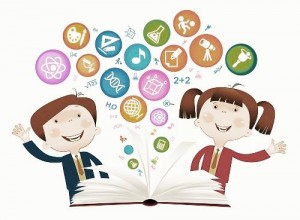 Thank you for participating in a NURTURES Family Activity!
Your child's teacher is participating in an innovative program to enhance science instruction for young learners. We appreciate your participation in this short study that examines how families use the NURTURES Family Packs.
Your family's activity will consist of a scheduled visit from one of our certified evaluators who will bring a Family Pack to the library nearest you, for your family to complete. The evaluator will simply observe (and take notes) while you engage in the activity (science experiment). The entire event will take less than an hour.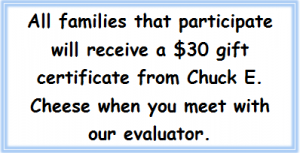 Please fill out the following form and one of our evaluators will contact you soon!